3D MOISTURE BOOSTER
MULTI-MOLECULAR HYALURONIC ACID 1% SUPER SERUM
Natural Product - Preservative Free - Perfume Free
30ml
DERMATOLOGICALLY TESTED
Youth Activator & Plumps lines for enhanced fullness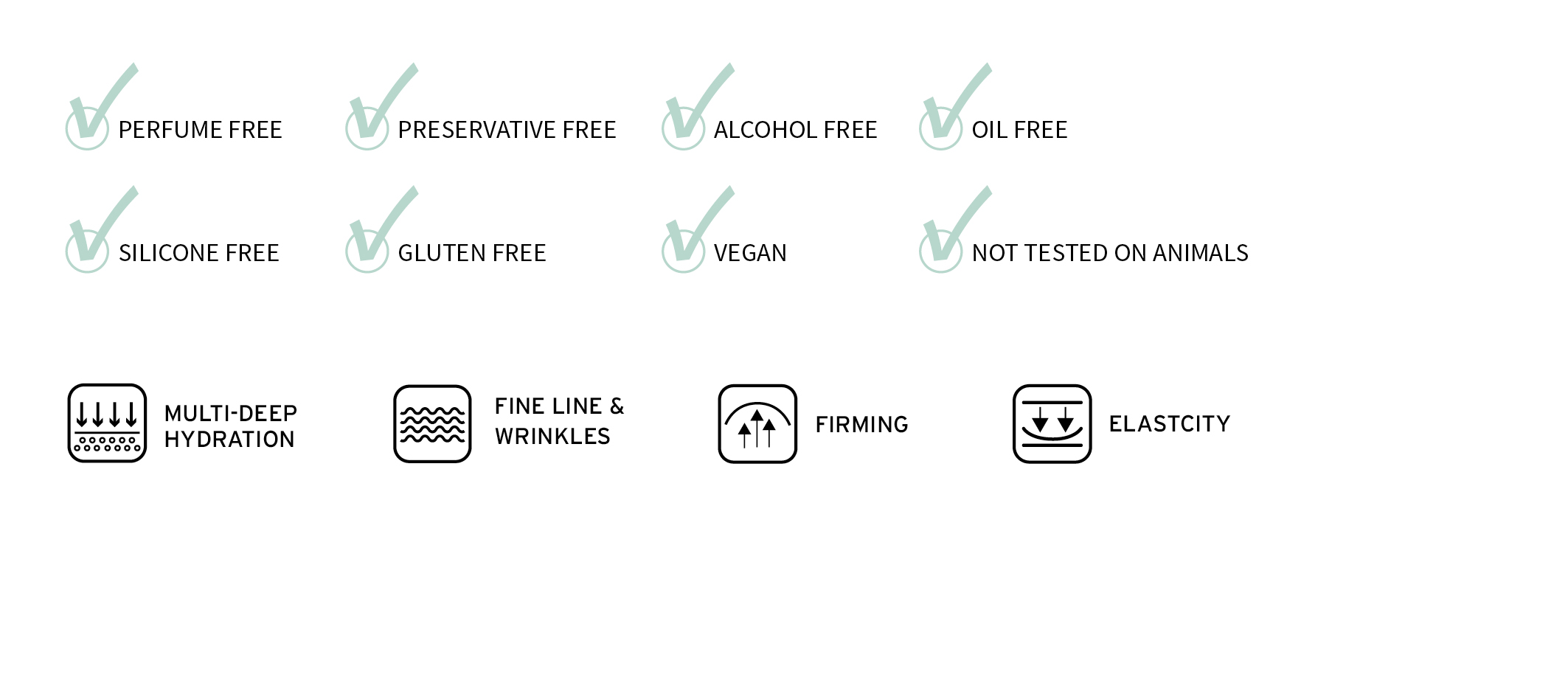 BioHerapy Multi-Molecular Hyaluronic Complex features three different weights of hyaluronic acid molecules, which allow it to penetrate multiple layers of the skin for multi-depth hydration
​
BENEFITS
✓ Replenishes the skin's moisture between all layers of skin
✓ Reduces the appearance of fine lines & wrinkles​
✓ Improves skin texture, elasticity, firmness and suppleness​
​
DIRECTIONS
Apply directly to cleansed face, morning and evening, allow serum to be absorbed into the skin and then apply your moisturizing cream.
Suitable for all skin types.
​
PHARMACIST INSIGHT
Hyaluronic Acid is a critical component of the skin that decreases with age. Loss of HA leads to decreased hydration, volume, collagen and elastin. Supplement your naturally occurring hyaluronic acid with Hyaluronic 3D to revitalize and volumize your skin.
​
Ph. Kenan Alpay