DISCOLORATION FREE
LUMISKIN 4% + CARNOSINE 0.1% SUPER SERUM
Natural Product - Preservative Free - Perfume Free
30ml
DERMATOLOGICALLY TESTED
Dark Spot Corrector & Pigmentation Control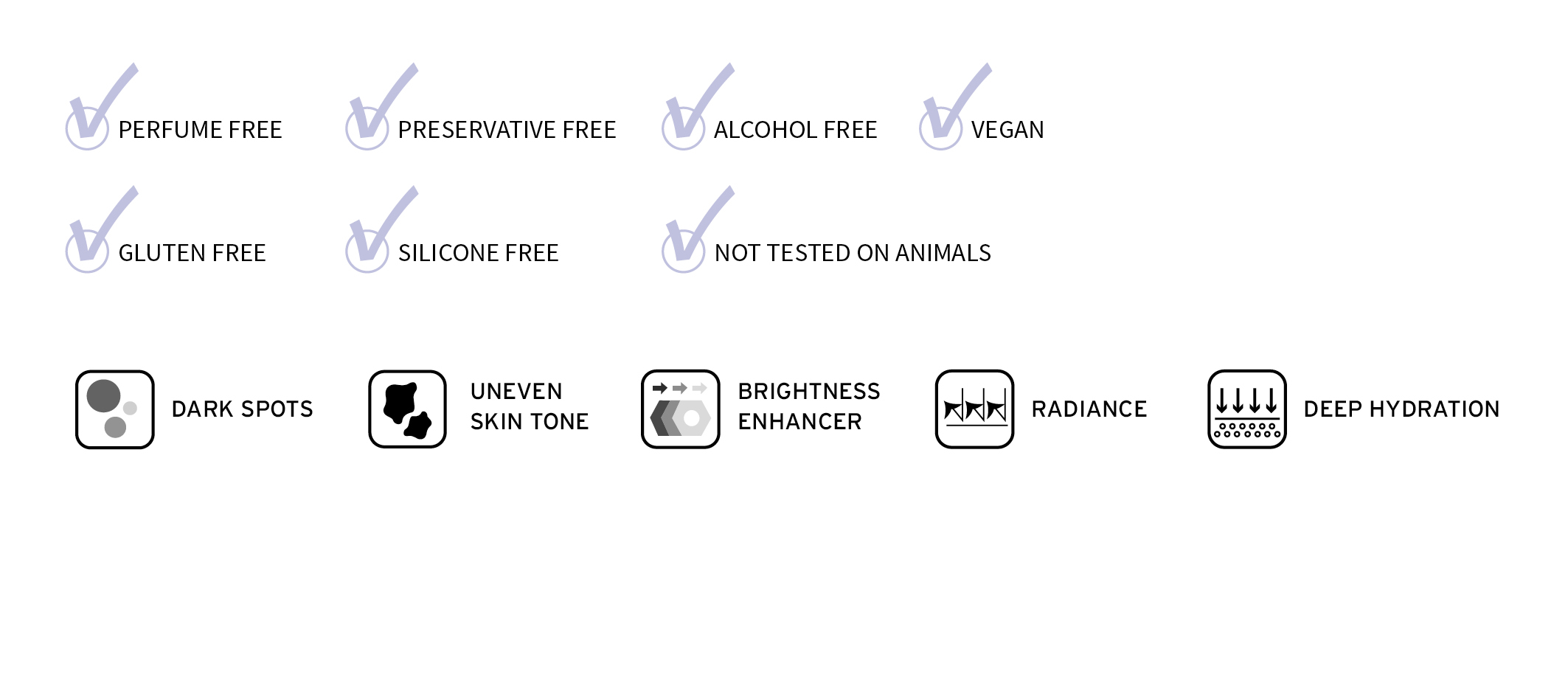 This highly effective Diacetyl-Boldine molecule inside Lumiskin works by regulating the pigmentation and controlling the course of melanin to help fade dark spots.
​
BENEFITS
It has been proven by in-vivo and in-vitro studies that Lumiskin 4% Super Serum;
✓ Reduces in melanin quantity by 70%.
✓ Visibly reduces appearance of dark spots and prevents their re-appearance.
✓ Lightens and evens skin tone.
✓ Improves skin radiance.
* In-vitro test on melanocyte B16 lines. Study on 20 Asian volunteers
** The in-vivo study carried out on 20 volunteers who applied 4% Lumiskin twice daily for 8 weeks​
​
​DIRECTIONS
Apply directly to cleansed face, morning and evening, allow serum to be absorbed into the skin before applying moisturizing creams.
Suitable for all skin types.
​
PHARMACIST INSIGHT
"The sun friendly ingredients of this serum won't increase your skin's sensitivity to the sun. However, staying away from the sun is imperative to prevent the triggering of melanin production. Therefore, it is suggested to use 50+ SPF sunscreen, wear protective clothing and limit sun exposure to see quick results."
Ph. Kenan Alpay