FACIAL WHITENING NIGHT CREAM
55ml
DERMATOLOGICALLY TESTED
OVERNIGHT WHITENING WHITENS
DEEPLY DETOXIFIES SKIN OVERNIGHT
​
This antioxidant, anti-pollution night time whitening reduces age spots, sun spots or any kind of skin discolorations for an overall fairer and whiter complexion.
Antioxidant & Anti-pollution Inositol and Five-Plant Extracts deeply detoxify the skin and accelerate the night - time cell regeneration process for a radiant and even complexion upon waking.
​
WHITENS
Niacinamide by inhibiting the transfer of the melanosomes to the surrounding keratinocytes up to 68% helps reducing the dark spots and skin discolorations.
Vitamin C (Sodium Ascorbyl Phosphate) acts on the melanin formation process to prevent hyperpigmentation and senile keratosis.
Licorice root extract is able to inhibit tyrosinase act by modifying the action site of the enzyme, thus reducing its activity.
​
REJUVENATES
Five-Plant Extracts: Bilberries, sugar cane, sugar maple, lemon and orange extract, rich in alpha hydroxy acids (AHA's), accelerate the skin's natural renewal process to get rid of dead skin cells that dull the complexion.
ANTIOXIDANT​
Inositol deeply detoxifies skin, increases its density and helps reduce the harmful effects of UV rays and daytime oxidative stress factors.
​
Vitamin E is an important antioxidant that protects the skin from various harmful effects of sun by acting as a free-radical scavenger.
SOOTHES​
Allantoin increases cell renewal, reduces skin irritations transepidermal water loss (TEWL).
​
MOISTURIZES​​
Panthenol quickly and deeply moisturizes skin.
DIRECTIONS​
After cleansing, gently massage evenly all over your face and neck. Regular application is recommended to naturally fade away the appearance of dark spots and to obtain an even complexion. For best results, use in combination with Bioherapy Discoloration Free Lumiskin 4% Super Serum and Bio Herapy Facial Whitening Cream SPF 30.
Always apply sunscreen on skin when it is exposed to sun to prevent further darkening of existing spots and to lessen probability of having discolorations in the future. Re-apply it every two hours.
Suitable for all skin types including dry, dehydrated and oily skin due to its lightweight fast-absorbing texture.The cause of the discoloration should be stopped
​
To know how to get the maximum benefit from Bioherapy Facial Whitening Night Cream, read the Pharmacist Insight and Spot Guide.
PHARMACIST INSIGHT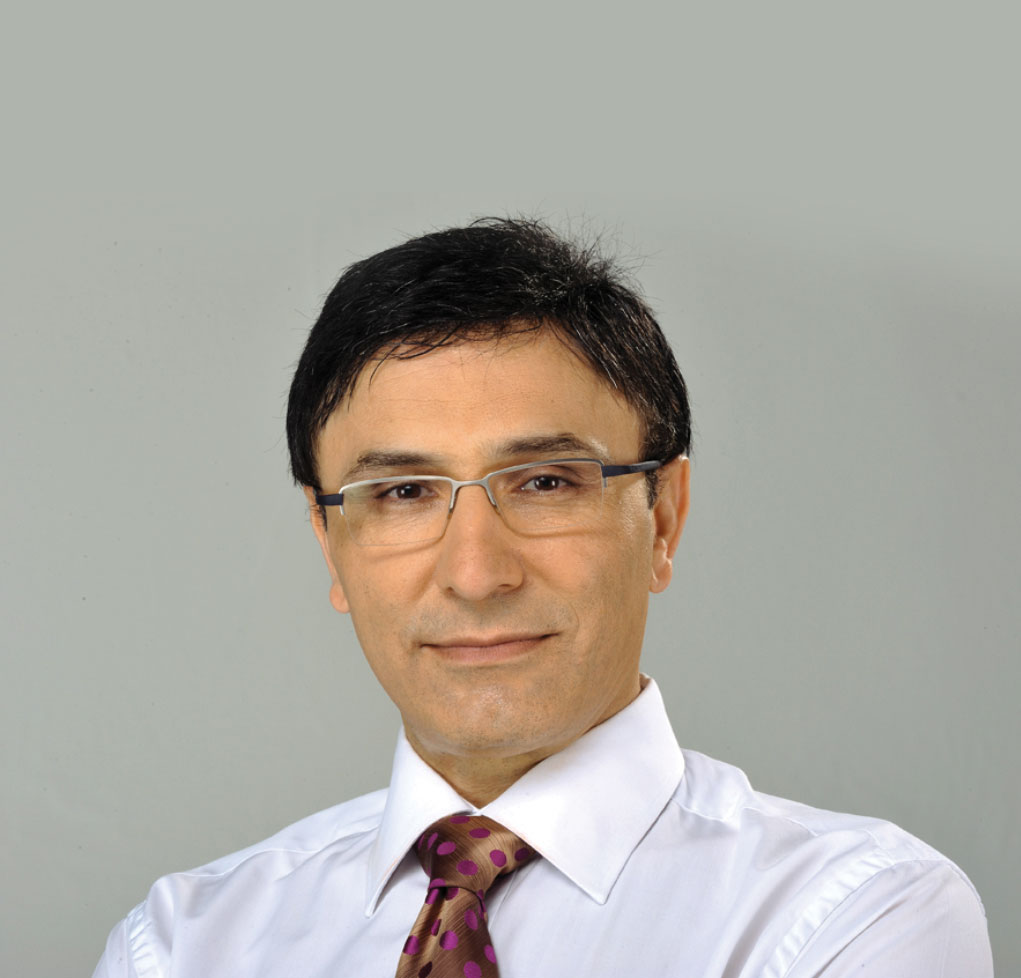 Pharmacist Kenan ALPAY
Regardless of what caused to uneven skin tone, the slightest bit of sun exposure can trigger skin to start melanin production. That's why protecting the skin from sun is a determinative factor to see quick results.

How to get the maximum benefit from Bioherapy Facial Whitening Night Cream?
​
​
Protect your skin from sun. Using sunscreen on the area during and after treatment is a must to suppress the pigment from coming back out. During the daytime, use Sunspot Even Tone Aqua Fusion SPF 50+ or Sun Protection Facial Cream SPF 50+ and reapply it often if the affected area is going to be exposed to UV rays for a long time or after towel-drying, swimming, or extensive perspiration.
​